Electrical Shop in Perinthalmanna
Venus lighting and electricals is an electrical shop in Perinthalmana.
Electrical store
We have all kinds of electrical and lighting products at our store.
Electrical & lighting supply store
we have all types of electrical products such as switches and sockets, led panel lights, ceiling fans, inverters.
Venus Lighting & Electricals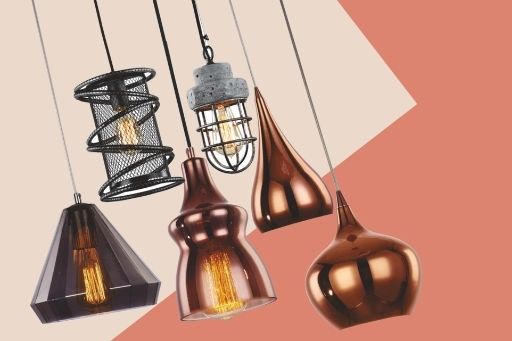 Fancy Lights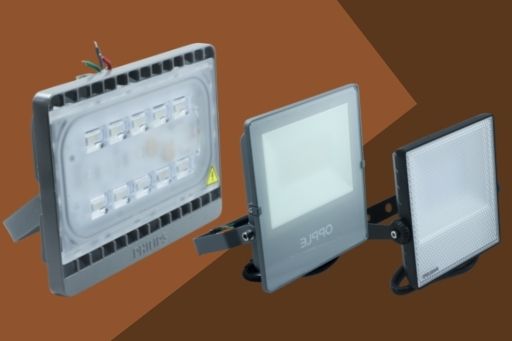 Flood Lights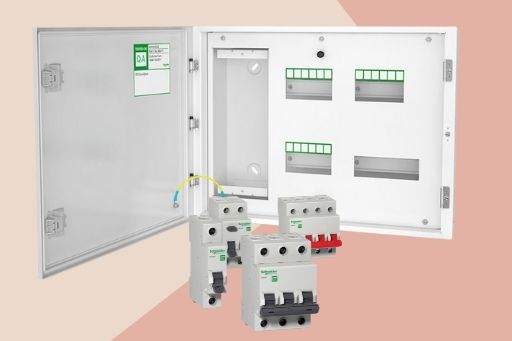 Distribution Boards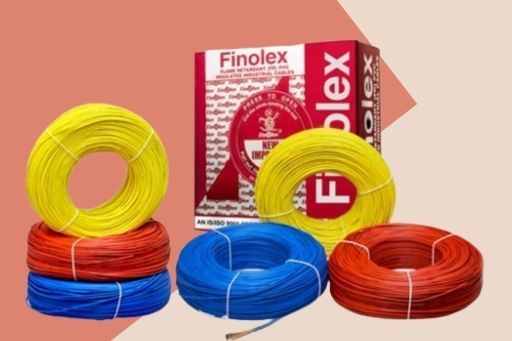 Wires & Cables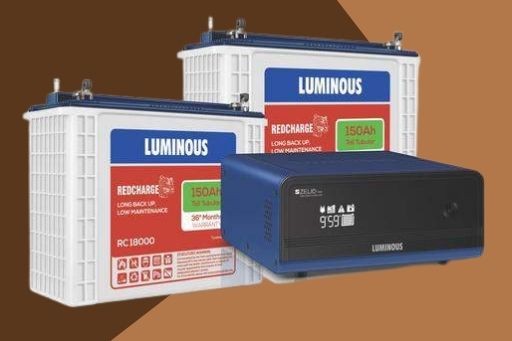 Inverter & Battery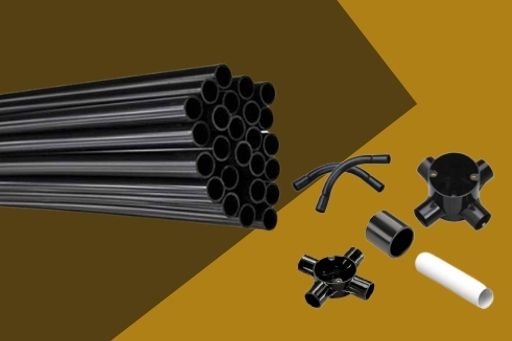 Wiring Materials